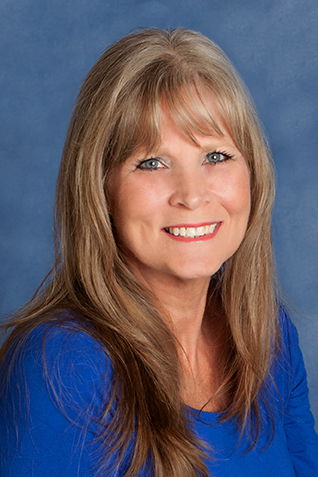 Do you:
have money problems?
run your business check-to-check?
take on troublesome clients for quick revenue?
run last minute promotions to generate cash?
If you're completely overwhelmed, you're not alone. Call BalanceWise
at (657) 888-3618 or (714) 602-9384.
We can help with our four-step process:
Discovery: Diagnostic analysis of your current accounting files and related processes.
Catch-up/Clean-up: Historical transactions, reconciliations, chart of accounts realignment, address balance sheet issues
Set-up/Process Improvements: Software and applications that best fit your needs and reduce manual or double entry.
Ongoing bookkeeping: A comprehensive checklist is developed, outlining processes and tasks that ensure any money flowing in and our of your business is properly accounted for.
In additional to accurately categorized expenses, and reconciled bank accounts, you'll get three monthly analyzed financial statements. We can show you:
How much money you made
Where your money went
What you can deduct at tax time
How much should be allocated and put aside to pay taxes
How much you should be put aside as profit
How you compare to others in your industry.
Schedule a free consultation today! - Call (657) 888-3618 or (714) 602-9384 now